About us
ZorgComfort de Kempen, previously Ouderenwinkel Valkenswaard is a fysical shop in Valkenswaard. And has been around for 13 years.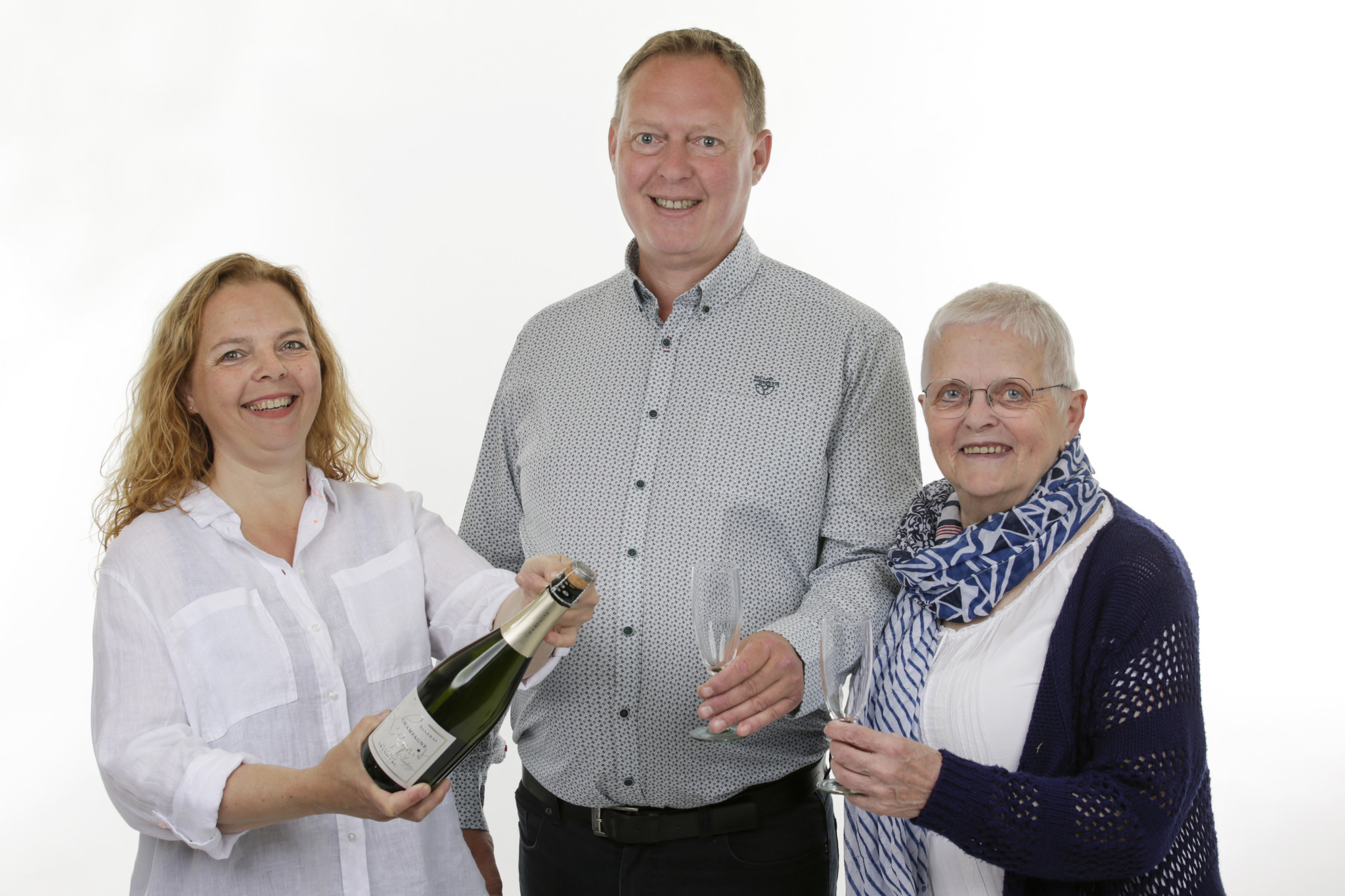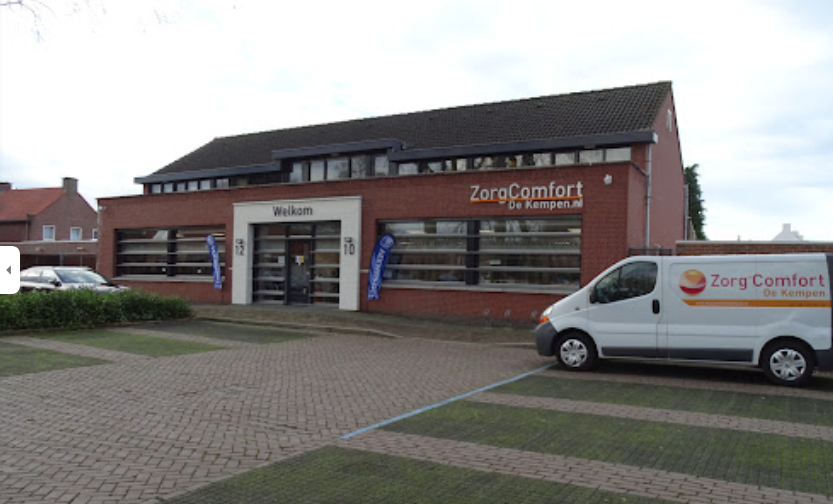 We Edgar and Marleen van Eijk started this store in 2009. At the time it started as Ouderenwinkel Valkenswaard and from 2012 continued completely independently as ZorgComfort De Kempen. Supported by Tonneke and the office dog Shiva.
This home care shop has a very wide range of aids and convenience aids.
In June 2017, the store moved from Valkenierstraat 43a to the new location at Torenstraat 10-12 in Valkenswaard. Located on a nice large parking lot and even more central.
On the website you have an overview of part of our range.
The range that you see in the webshop is largely also in stock in the store. You can click on availability in the store for the article.
If you are looking for a specific product or solution, please feel free to contact us by telephone on 040 - 20 700 40.
You can also go for temporary loan and rental of, among other things, a wheelchair, shower chair, AD pillow, bed raisers, high-low beds, maternity packages, breast pump, etc.